Popcorn with a smile
"We've got hospitality written all over us."
4451 North 26th Street, Suite 950 Lincoln, NE 68521
(Northview Centre: Behind Carlos O'Kelley's & IHOP)
Email: SimplyAmaizen27th@hotmail.com
#simplyamaizen27th #local #popcorn #popcornguy #PopcornShop most items #Glutenfree #popcornlincoln #maize #caramelcorn #amaizen #amaizenpopcorn #popcorntins #shipping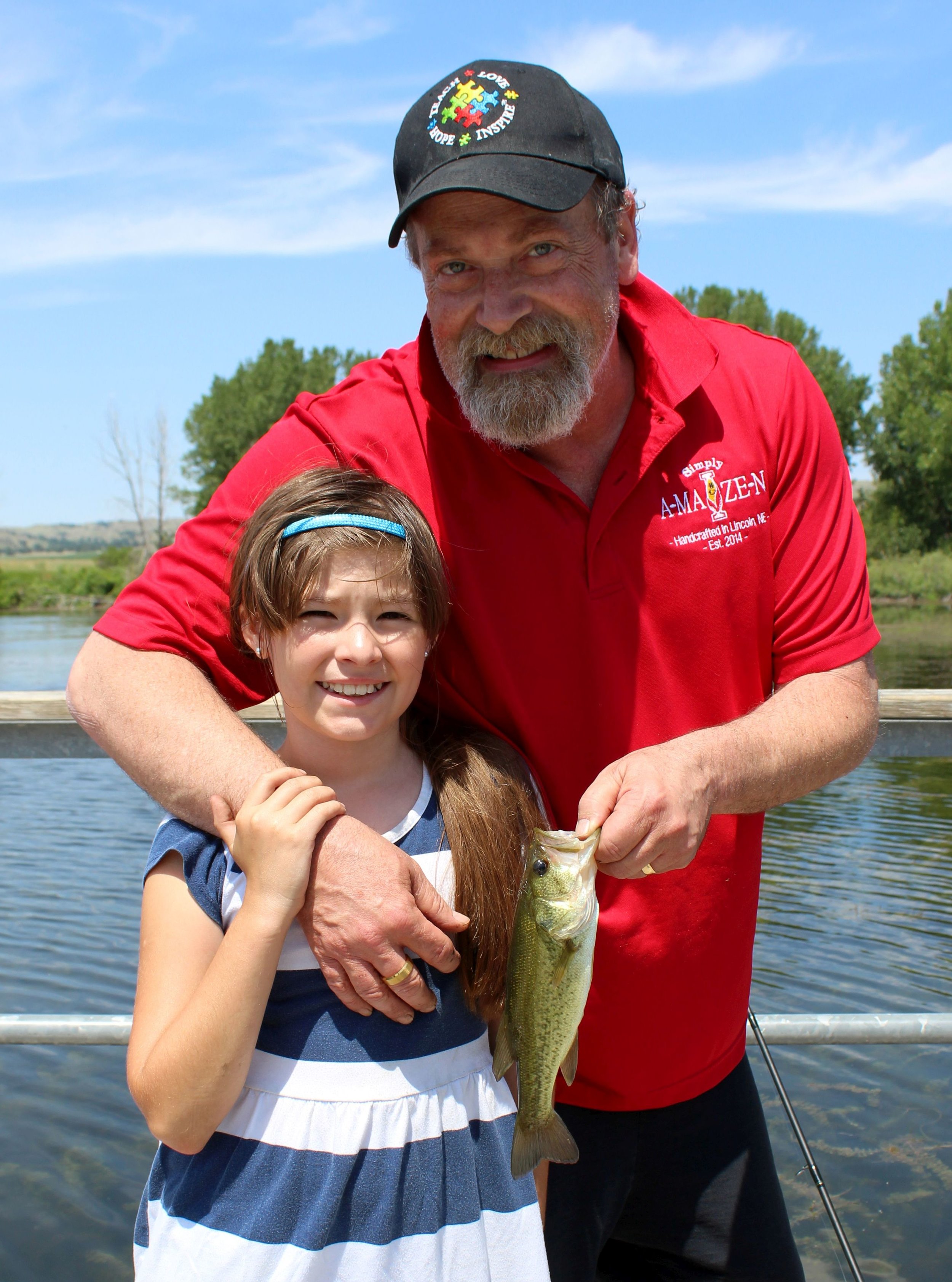 The Simply A-Maize-N Popcorn & Snacks, on N. 26th & Superior St, is owned and operated by John and Denise Ray. The two Lincolnites are the proud parents of eight Boys, and three Girls, foster parents, and supporters of "Autism Family Network". The North Lincoln family shop has been popping popcorn and serving guests since 2012.
John & Denise have long been advocates of putting the needs of their customers first. John managed restaurants for thirty five years and Denise, currently a School Principal; before getting into popcorn. "We were fascinated by popcorn because you can do anything you want; you can drizzle, coat, caramelize, even flavor popcorn. It's a blank canvas you can have fun with."
When it comes to running their business on the north side of Lincoln, John & Denise feel the success of their Shop is: Hospitality, Customer Service and Quality "For us, it's all about the people. The "true honor" is when people choose to come back to see us again; for all the above reasons. "We are traditional, and, outside of the box in the popcorn we offer.
We have the popcorn you've been craving all day..
We've got hospitality written all over us ..
"When people ask friends where they should get popcorn for a special occasion, I want them to say:
"I know just the Popcorn Shop."
And "we want that Popcorn Shop to be us"
We are truly here for you!
Click Puzzle Piece for Link to Autism Family Network (Lincoln)
Hours:
Monday thru Friday 10:30am to 7:30pm
Saturday: 10am to 6pm
Sunday: CLOSED (Praise & Family Day)
#nebraska #popcorn #maize #popcornguy #cheesepopcorn